Awards
Over the years I've been a photographer, I've worked with some of the best people in the business. Very talented people. Our collaborative work has been peer-reviewed, won awards, and been featured in several competitions and publications, such as those shown here.
I've also been very fortunate to have been awarded Grants from The National Endowment for the Humanities, The National Endowment for the Arts, and The Alabama State Arts Council-Artist Photographer Fellowship.
Oh, and I'm an Eagle Boy Scout.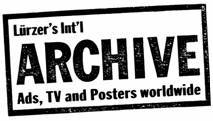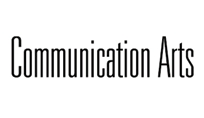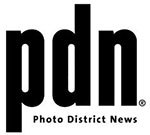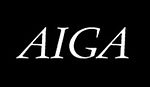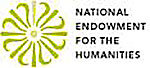 Partial Client
R

é

sum

é
AARP, New Age Journal, Architecture Magazine, Organic Gardening, Oxmoor House, Architectural Record, Regions Bank, Reli Title, AT&T, Black Enterprise, Bell South, SLAM, Blue Cross Blue Shield, Southern Company, Business Week, Show South, Charles Schwab, Wachovia Bank, CFO Magazine, Wine Spector, Cooking Light, Parent's Magazine, Fortune, PHOTO DESIGN, Southern Living, PFIZER, Texas Monthly, PDN/Nikon Self Promotion Award, Preservation Magazine, PRINT Regional/Design Annual, Selected for the "America 24/7" Project, Preservation Magazine, Fortune, Hanes, Income Opportunities, Landscape Architecture Magazine, People Magazine, Garden & Gun, INC., Medical Property Trust, USA Weekend, Russell Athletic, Monster.com., RAM Farmer Super Bowl TV.